give by bank deposit
Our account is with Commonwealth Bank
Name of account: PeaceWise Supporters
Account BSB: 064 000
Account No: 1196 7594
give by mail
To send your gift by mail or for questions regarding your gift here are our details:
1300 1 PEACE (1300 173 223) or +61 2 8839 5860
PO Box 2442 North Parramatta NSW 1750
gift in wills
If you believe in the peacemaking work to change lives being done through PeaceWise, we'd love you to be part of the PeaceWise Legacy Program.
You can do this by including a bequest to PeaceWise in your Will.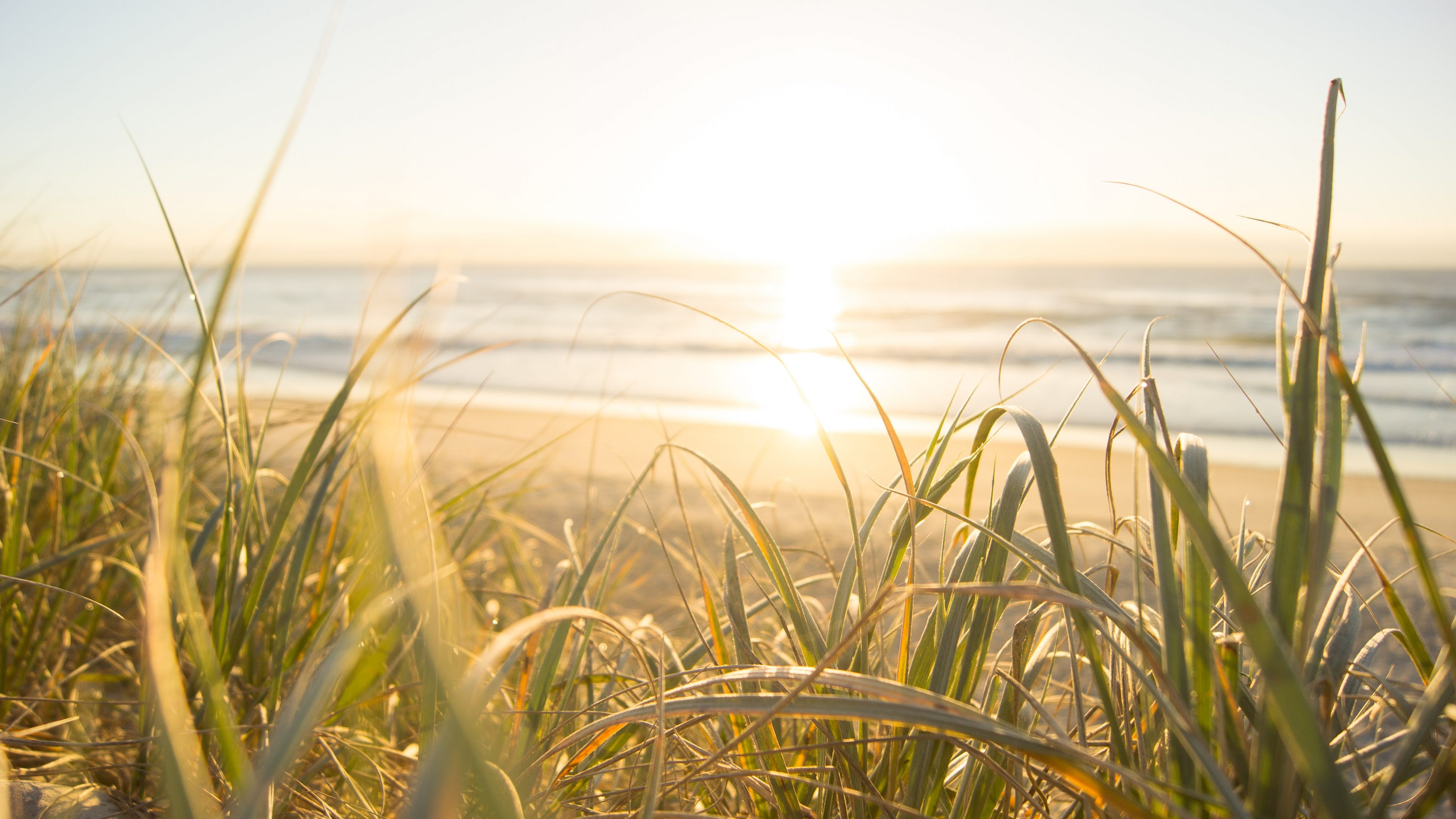 Tax effective ways to give
Discretionary trusts
Some of our givers use discretionary trusts which enable distributions of income to be made to charities like PeaceWise. If this means the income of the individuals who control the trust is lower, this can have the effect of reducing their personal tax.
You should see your accountant for advice on whether this would be an option for you to consider.
The Steer Foundation
PeaceWise is delighted to have been granted approved recipient status by Steer Incorporated, a tax-exempt organisation established in 1961 to support strategic Christian ministries. When people place money or assets with Steer, all income earned by Steer is tax-exempt, so 100% of that income can then be distributed to approved organisations based on the suggestion of the donor.
Graeme and Ruth Butler use Steer to tax-effectively support PeaceWise
"It's a relief to us that PeaceWise is tackling the issue of conflict, especially between Christians and within congregations. A practical, loving and realistic approach has been needed for a very long time. We need to know how to do things like confessing and forgiving, not just to hear that it needs to be done. We are so thankful for the principles we've been able to use even in our own lives, and Steer has been a great way for us to support this vitally needed ministry."
Please contact us or visit Steer's website for more information on this unique way of giving.